Creatures of the Night, part 1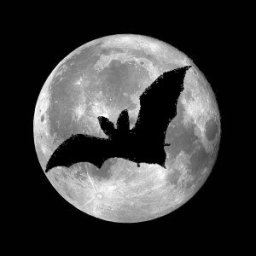 This skills program is part one of a Halloween look at how to appreciate those mysterious flying, furry mammals that dominate the night sky. What do we really know about them, and how can we learn more about them?
Steve talks with Curt Black from Seattle, an expert on certain mammals of the order Chiroptera, who tells us why they're fascinating. Curt dispels some common myths that often cause people to fear them.
We also hear briefly from Dave Smith, an expert on safety around animals such as bears and cougars, who we interviewed in our show number 80, Fighting Animal Terror. Dave has his own reaction to these nocturnal creatures.
How can you go bat-watching? What's the best way to watch bats in your own favorite wilderness? Find out next week, in part two.