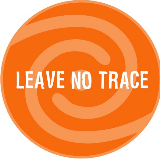 This skills program presents the Leave No Trace skills for minimizing our impact on wilderness areas. Steve interviews Ben Lawhon, the education director of the Leave No Trace Center for Outdoor Ethics. Ben quizzes Steve on his low-impact wilderness skills.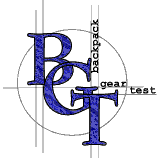 This gear program kicks-off our future series of outdoor equipment reviews on the WildeBeat. In this show, Steve interviews Jerry Goller, the founder, publisher, and editor-in-chief of Backpack Gear Test.
In future shows, testers from Backpack Gear Test will provide hands-on reviews of outdoor gear.