Keep Me Connected, part 1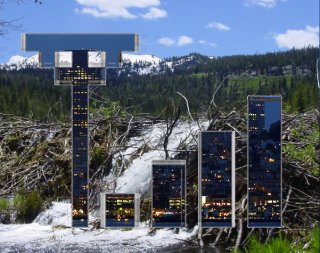 In part one of this wild places program, Assistant Producer Kate Taylor presents the pros and cons of using communication devices in the back-country, a topic that has sparked controversy among outdoor enthusiasts.
Blogger Paul Magnanti shares an essay he wrote about the issue, and Derek Moore from SPOT LLC comments on his company's device, the SPOT Satellite Messenger. Gregg Fauth and Laurel Boyers, both wilderness managers of national parks, tell how communication technology has changed the wilderness experience.
To read Paul's essay and about his outdoor experiences, titled The Changing Culture of Connectivity, visit his blogsite at PMags.com.
Next week, in part 2, we'll hear more from Gregg Fauth and Paul Magnanti, and find out what types of situations warrant the use of communication devices in the back-country.