Reprise: Wilderness Deals for Wheels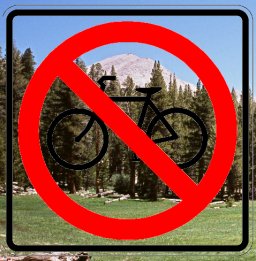 This wild places program investigates the relationship of the popular sport of mountain bicycling to wilderness preservation. What do these groups want when they lobby for the protection of wild places?
Steve tells the story with the help of:
A recent point of contention between wilderness groups and mountain bicycling groups was over the establishment of the King Range Wilderness. This wilderness was established in October, 2006, as part of the Northern California Coastal Wild Heritage Wilderness Act.
WildeBeat members can download additional interview clips about responsible mountain bike riding in the backcountry from our WildeBeat Insider web pages.