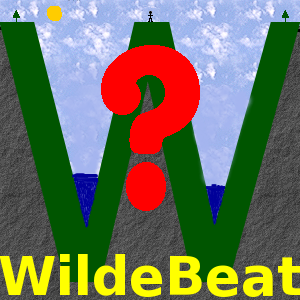 In this program we take you behind the scenes to learn about how we put together our shows. Just what goes into producing an edition of the WildeBeat?
From fixing your feet to using your head, from camping in the snow to backpacking in the desert, we've spent two years finding ways to help you get into the wilderness. The WildeBeat is a free public service to help you discover, and get the most out of America's wild public lands. And while the show is free to you, it costs us a lot to bring it to you.
With your support, we can continue to bring you our weekly features. Without it, we'll have to cut back on what we're doing -- a lot. Please join us, and give us the support we need to bring you the next hundred editions of the show.